Panoptic Cyberdefense
Managed Security Services
If software and hardware could prevent every security threat, there would be no intrusions, hacking, malware, or ransomware – yet we hear about new attacks almost daily. Why?
Because security is a process, not a product. The most effective cybersecurity operations require 24/7 monitoring with a Security Operations Center (SOC), separation of true security threats and information from the benign, and an immediate response. That's why we've developed Panoptic Cyberdefense.
Built for Banks, Available to All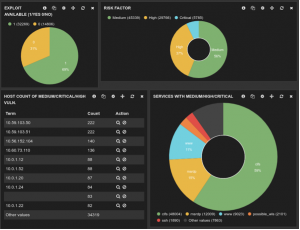 Panoptic Cyberdefense is our SOC Managed Security service, initially built for banks in 2004 by some of the most experienced cybersecurity professionals in the industry. Our Panoptic Approach maximizes visibility throughout your network, providing you with the best defense.
Panoptic Cyberdefense Goal: mitigate risk, protect sensitive data, provide visibility to upper management, elevate your security team, all while satisfying compliance requirements.
How Panoptic Cyberdefense Works
Our experts first get to know your network—inside, at the perimeter, and in the cloud—to establish baselines and thresholds and be ready for response. We tune to your policies, priorities, and procedures.
We then monitor, correlate, and alert on threats, anomalies, and compliance violations 24/7 by accepting security data from all systems in your network and in the cloud into our ELK Stack-based Security Incident & Event Manager (SIEM) – or yours, if you have one that you can trust.
The Human Element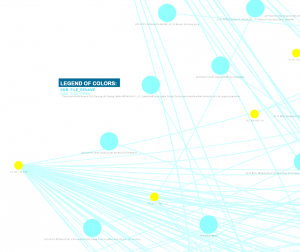 It takes people to stop people with bad intentions – you cannot rely entirely on automation. That's why onShore Security analysts are the human component that pushes our security offering beyond simple alerting or even detection and response. By integrating with your organization, onShore analysts achieve an end-to-end view of the security of your network, and provide the high-level analysis needed for larger organizations and critical industries that must report to regulatory bodies and directors.
3 Levels of Cybersecurity Protection
Three levels of detection, response, and analysis are available: