The following is a guest blog, published with the author's permission. Click here to read the original post at Tressler LLP.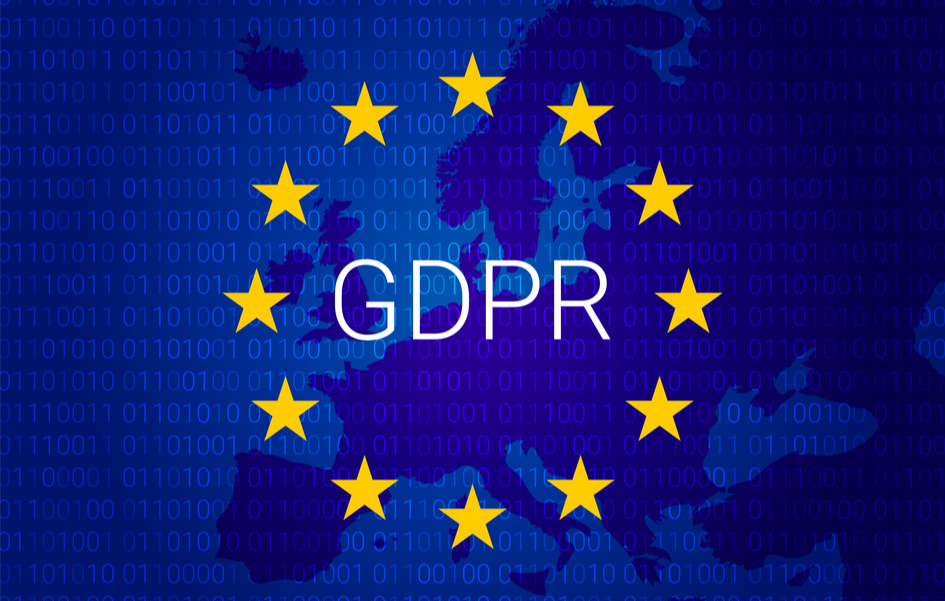 Discussions on privacy laws have taken front and center in recent weeks as European Union (EU) member states begin enforcing the General Data Protection Regulation ("GDPR") on May 25, 2018.  
As we have been discussing for a while
, there is confusion as data collectors try to figure out the impact of this legislation.  There is no question that large, multi-national corporations will have to comply and many of these corporations are already in compliance.  However, with this deadline just around the corner, smaller companies that do not actively target EU residents are struggling with how this legislation impacts them.